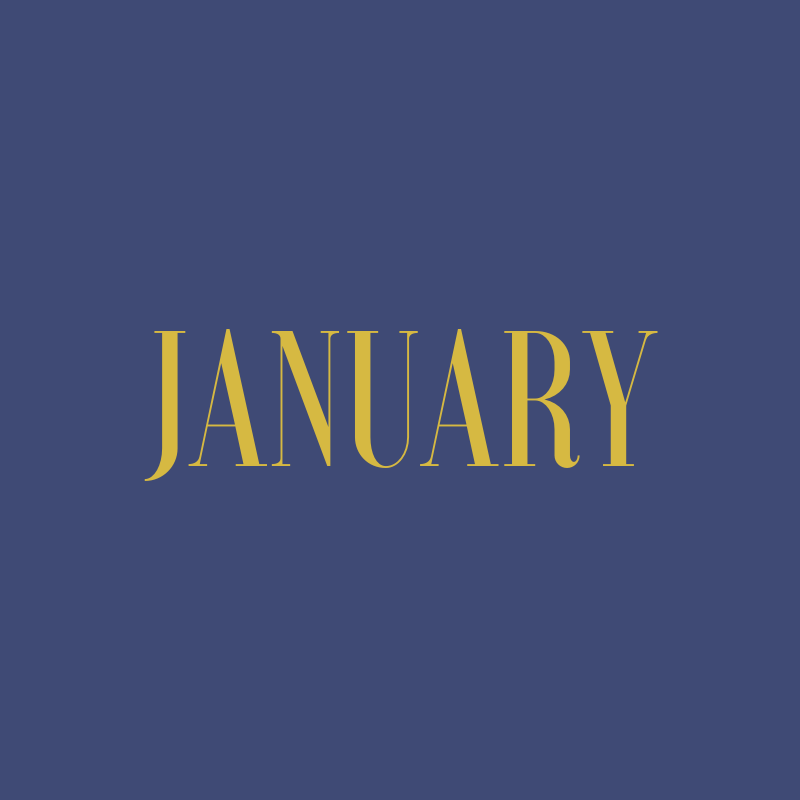 Wellness Program
In January, we launched our first official Wellness Program. Our comprehensive program, called HBE (be)Well, encourages staff to take on a healthier lifestyle by tracking their steps, eating balanced meals, and other various quarterly challenges.
Kick-Off to Tax Season
We started out the 2018 Tax Season with a Kick-Off to Tax Season celebration to grow the excitement across the office and to meet and great new employees. After a week full of training, this was the perfect way to close out the first week of January!
Incognito Hero
Each year during tax season, we participate in the HBE version of "Secret Santa", which we call "Incognito Hero." For approximately three months, team members become "Incognito Heroes" to each other, secretly delivering treats, words of encouragement, and gifts to help keep moral and energy high.
Tax Reform Presentations
With the passage of the Tax Cuts and Jobs Act at the beginning of the year, our accountants have spent a lot of time researching and preparing for a sweeping rewrite of the tax code. We provided educational seminars in both Lincoln and Norfolk to help educate clients who may be affected by the changes.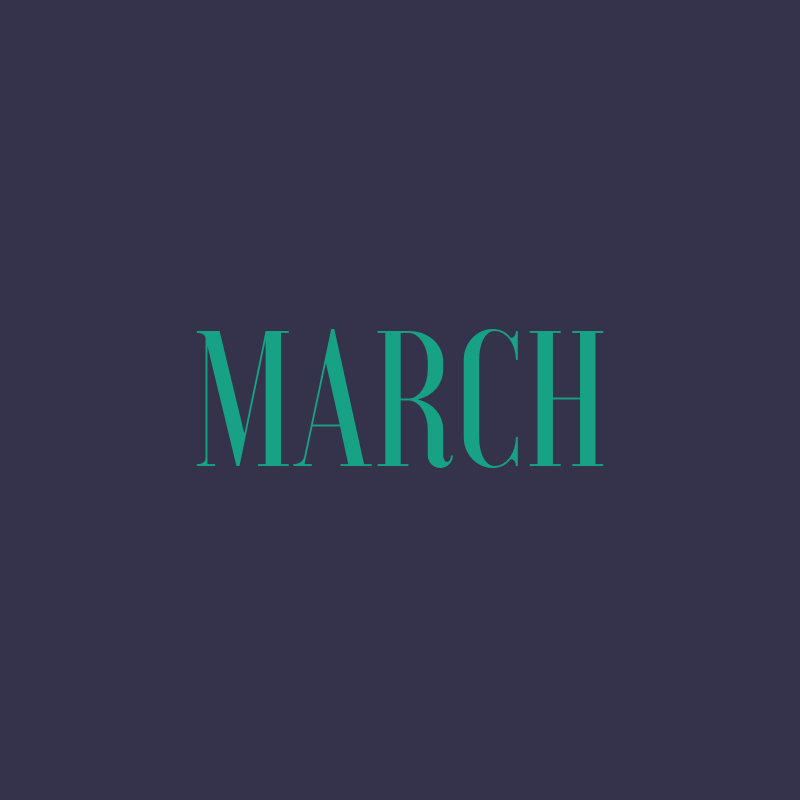 Half-Way Through Tax Season Celebration
As we crossed the halfway mark of tax season, we decided to celebrate! Our team loved the time to socialize and relax. This party brought mixed emotions– some team members expressed their true love of tax season while others could not wait for April deadline to arrive!
Cyber Security
It is becoming increasingly more important for companies to educate their employees on cybersecurity. Our IT Team, Jackie and JC, introduced "KnowBe4" to our staff, an interactive program that taught our team the ends and outs to cybersecurity. We are very grateful for our IT team as they continue to educate us on the new trends and issues in the cybersecurity world.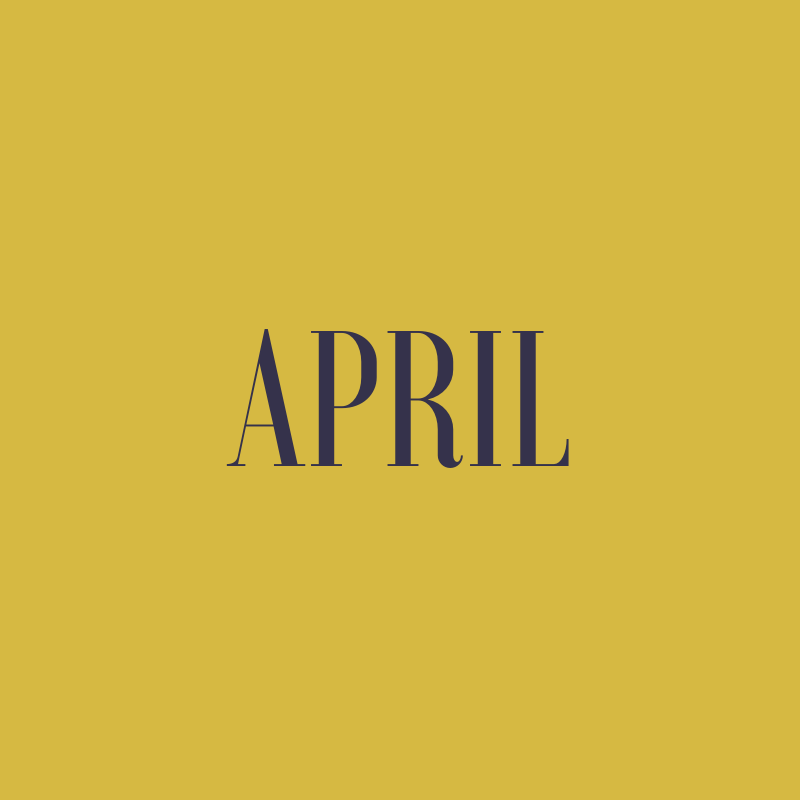 End of Tax Season
This is a big milestone each and every year! Each, year, we love to celebrate this achievement differently– this year by making the trip to the Amazing Pizza Machine in Omaha for the afternoon. Many laughs were had and memories made at this celebration!
Financial Literacy
Our involvement in the communities we serve through our Financial Literacy Program has taken off this year. Our team has presented to mentors who are part of the Teammates Mentoring Program in Lincoln, Omaha, and Norfolk, providing tools and resources to help them speak to their mentees about the importance of financially preparing for college, establishing a spending budget, saving for the future, and much more.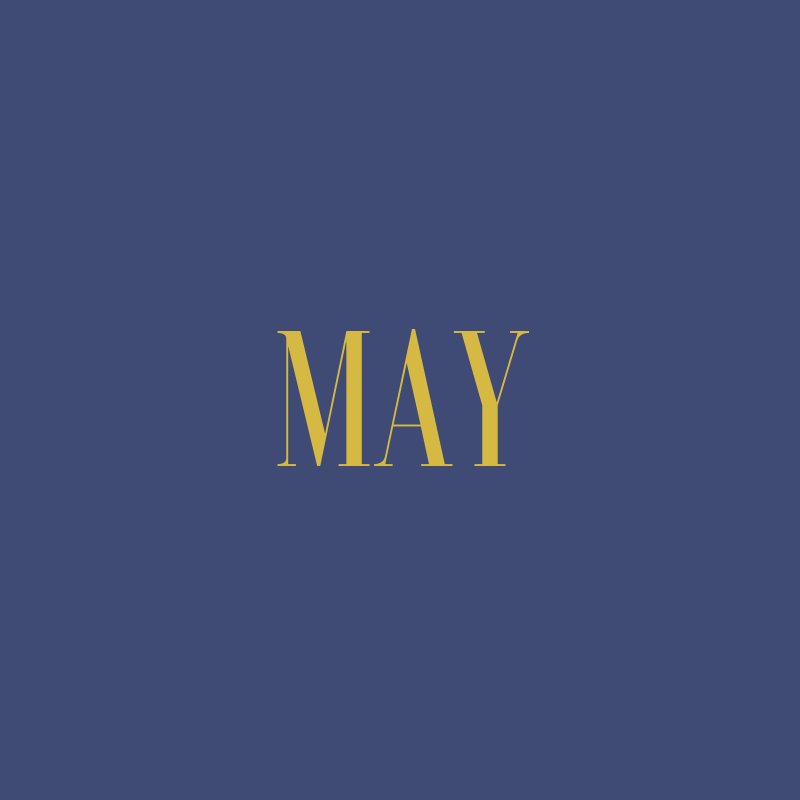 Graduations
This year, we had six college graduates join HBE in full-time positions. Each of these graduates previously held intern positions with our firm. Our internship program focuses on the development, training, and growth of our interns to prepare them to enter the workforce after graduation.
(be)HBE
We kick off each summer with (be)HBE, our summer growth and development program. This year we highlighted our seven core values throughout the program– integrity, honesty, client relationships, respect and teamwork, accountability and responsibility, community service, and quality. CPA Recognition
Over the course of this year, we had three accountants receive their CPA Licenses. This is a big achievement for our accountants and it is important that we celebrate and recognize their success!
Saltdogs Baseball Family Outing
There is nothing like a fun night at the ballpark with our HBE friends and family! We enjoyed gathering and cheering on the Saltdogs again this year.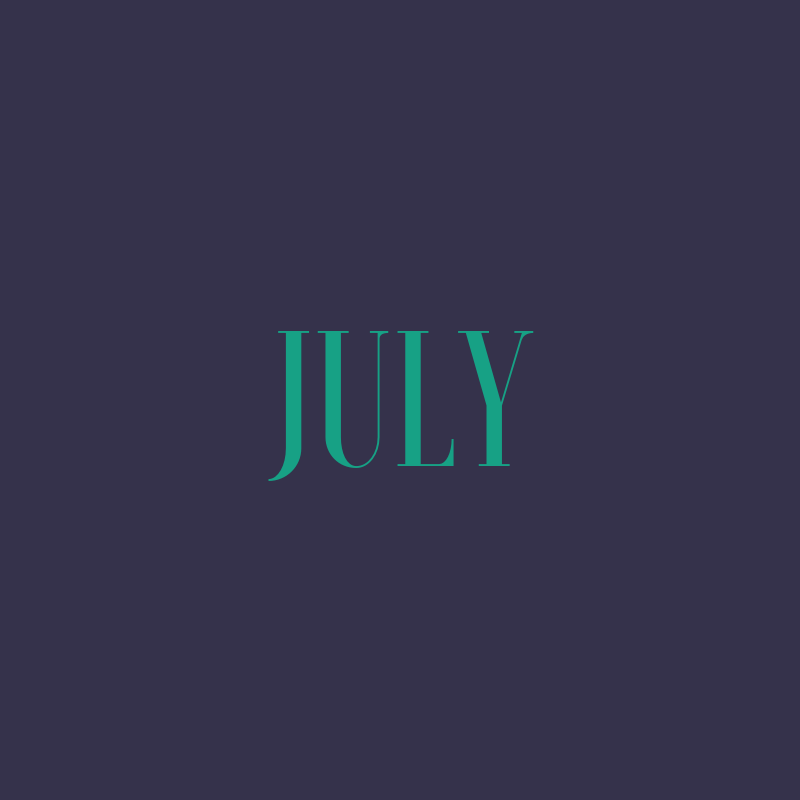 United Way Fundraiser
Each year, HBE supports the United Way through our annual fundraising campaign. We hosted a silent auction with a live band and food cart at Zipline Beer Hall this year. The proceeds from this event nearly doubled the proceeds from the previous event– it was a blast!
New Website
In July, we launched our new, redesigned website! Our new website is complete with video of several team members as the home screen display, a branding video, updated page designs throughout, a new HBE Wealth Management microsite, a dynamic careers page, and more streamlined navigation.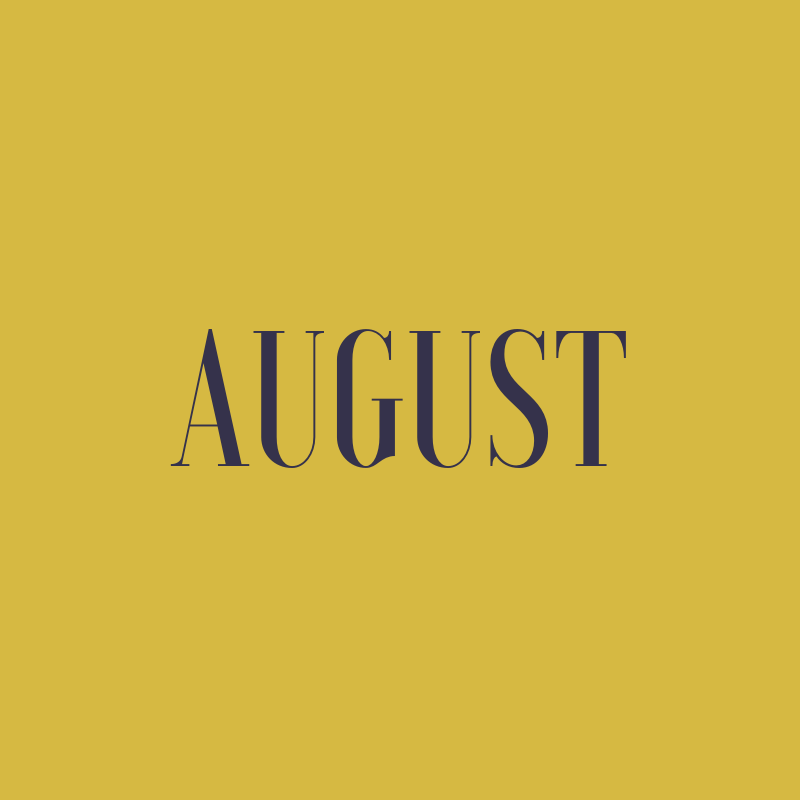 2018 Best Accounting Firms to Work for
In August, we were named as one of Accounting Today's Best Firms to Work for. This is the second consecutive year HBE has been recognized as one of the country's top 100 employers in public accounting. Building a workplace and culture where people enjoy coming to work every day has always been a priority at HBE, and we are tremendously proud to be on the list again this year!
Accounting MOVE Project Equity Leadership List
For the fourth consecutive year, HBE was recognized by the Accounting MOVE Project as one of the Best CPA Firms for Equity Leadership. This list recognizes firms that have achieved a milestone of at least 33% women partners and principles through any combination of culture, programs, or initiatives.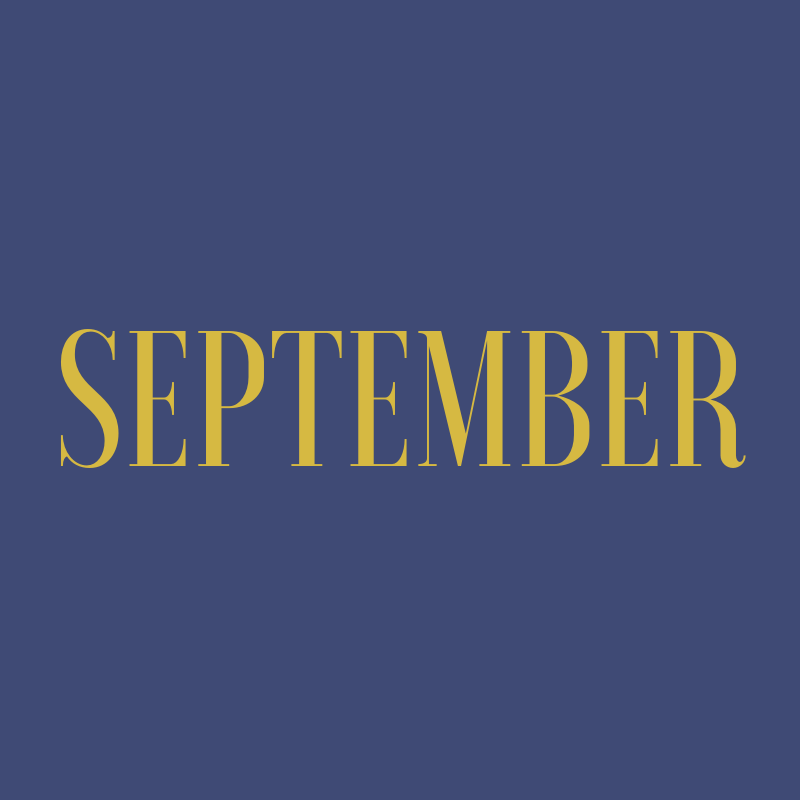 HBE Edge
This year we launched our a new, integrated business consulting service called HBE Edge. HBE Edge services are designed to ensure our clients fully understand their current position, receive proactive advice, have achievable strategies in place for driving forward, and are on track to meet their goals.
College Involvement
This year we attended many career fairs and events at UNL, UNO, Nebraska Wesleyan University, Doane University, Wayne State College, Creighton University, and more. We also hosted the UNL Beta Alpha Psi Chapter at our office to show accounting and finance students what it's like to work in public accounting.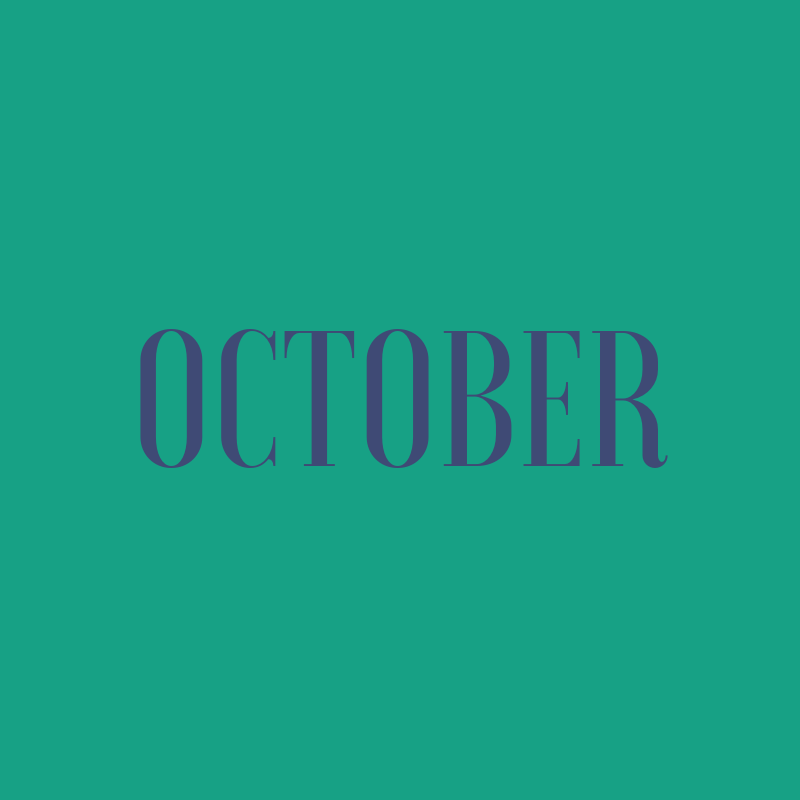 Omaha Merger
This October, HBE gained another office location! Through a merger with Fuhrman, Smolsky, & Furey P.C. (FS&F), HBE now has an office in Omaha, Nebraska. We are very excited for this expansion and alignment with the FS&F team, and cannot wait to grow in this new area.
Halloween Fun
Many little trick-or-treaters walked the halls of HBE this year with bags full of candy. We had a lot of fun welcoming our families into the office for some fun in our Halloween costumes.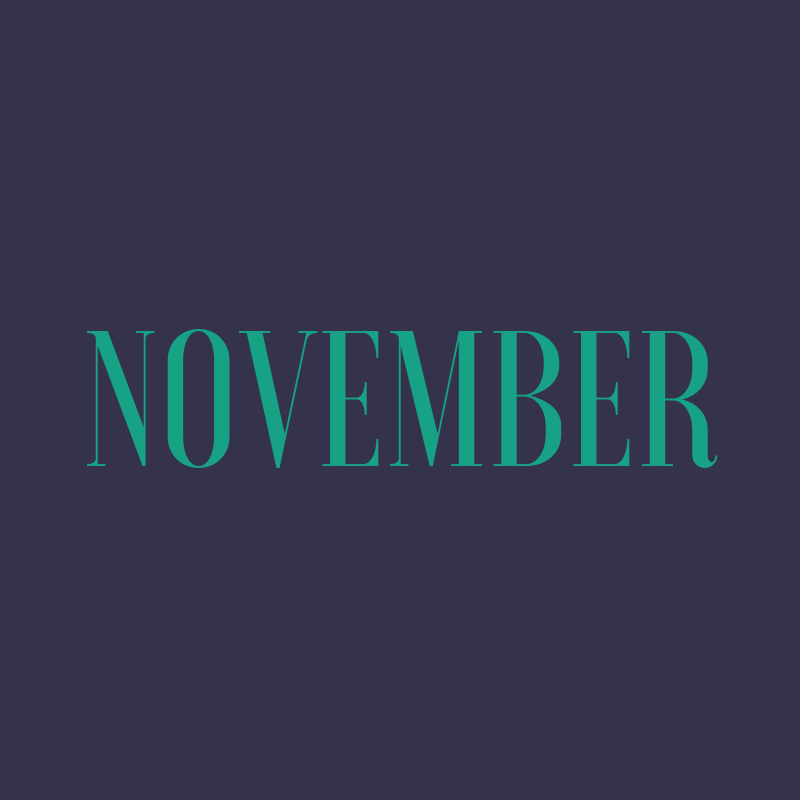 Continuing Professional Education (CPE)
HBE takes pride in providing our staff with many learning and growth opportunities throughout the year. This year, our accountants completed nearly 3,000 hours of CPE. A highly educated staff provides the best quality of service!
LaunchLNK Partnership
HBE partnered with the Lincoln Partnership for Economic Development's LaunchLNK initiative to support startups and foster economic growth in the community. HBE will be providing accounting and consulting services for LaunchLNK grant recipients.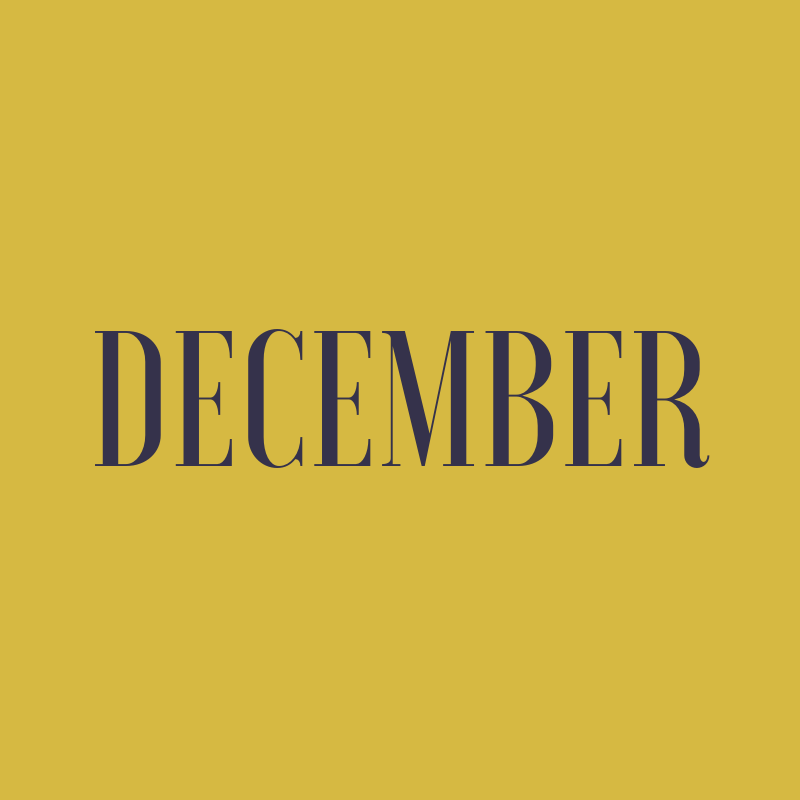 New Interns
This year we hired our largest class of interns at HBE. Eleven interns started with us in December, and each of our three office locations will have one or more intern on staff. . Our interns come to us from University of Nebraska-Lincoln, Midland University, Nebraska Wesleyan University, Doane University, and Northeast Community College.
Holiday Celebrations
This year we all gathered together for a holiday lunch to celebrate the many achievements from 2018. From new team members, expanded services, a new office location, and many other firm-wide and individual achievements, this year we had so much to be grateful for. We look forward to what 2019 brings at HBE!