Value is Everything
When you've spent years building and investing in a business, few things are more important than the value of that business. Whether you're considering new shareholders, developing your estate plan, or attempting to resolve a liability dispute, a thorough and objective valuation is essential to a successful outcome.
Our Process
Leveraging our depth of resources in cross-disciplinary business planning, we will work with you to execute a comprehensive business valuation so you can accomplish your personal and financial goals.
Our aim is to leave you feeling confident that you have a clear picture of value and a solid follow-up strategy in place so you can achieve your aspirations.
Our Services
We will work closely with you to evaluate the operations and historical data of your business in order to fully understand what constitutes its value. Our team of experienced professionals provides a full range of business valuation services.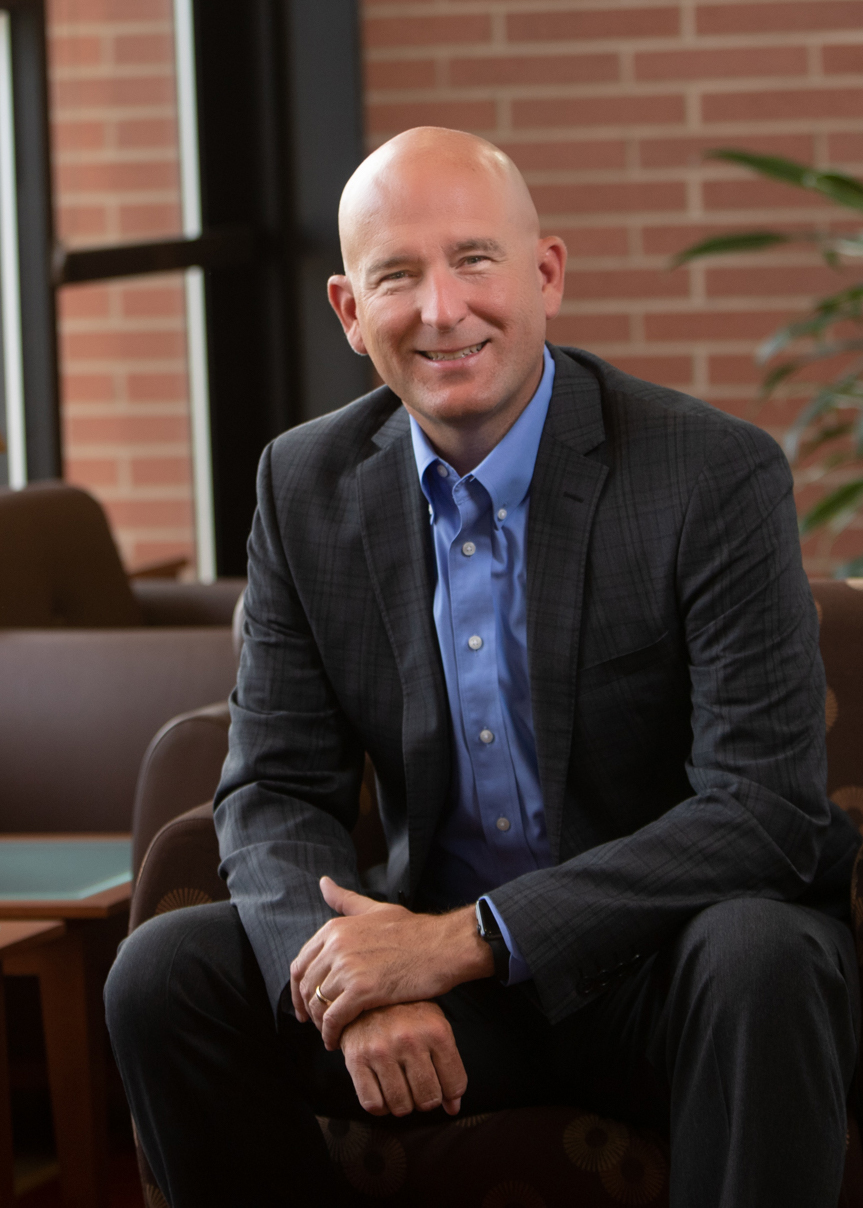 Scott Becker, CPA, CFP, CVA, CGMA
Managing Partner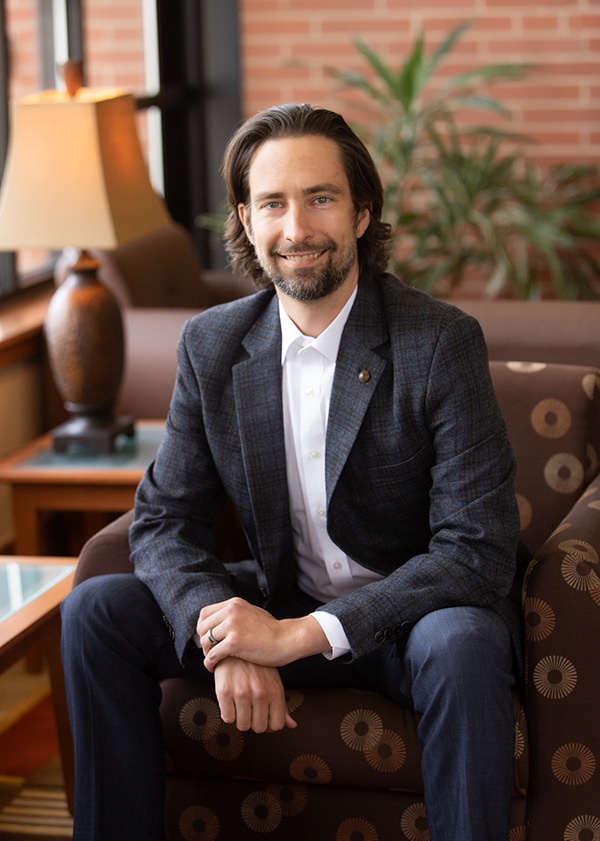 Jimmy Schulz, CPA, CVA
Partner
a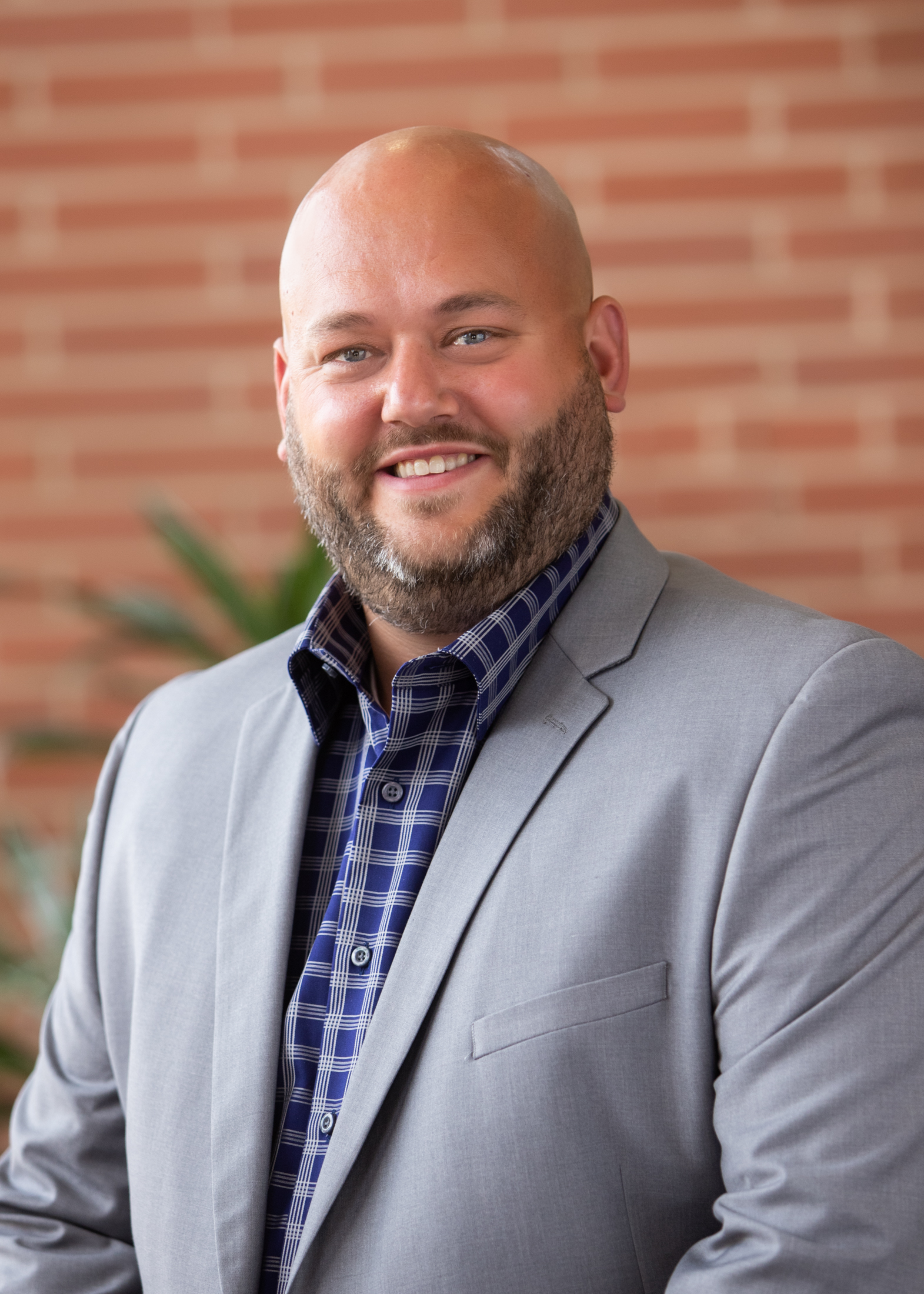 Scott Scheef, CPA, CVA
Partner
Allocation of Purchase Price
Bankruptcy and Reorganization
Buy-Sell Agreements
Charitable Gift Planning
Divorce
Estate Planning
Insurance Claims
Shareholder Disputes
Additional Specialized Consulting Services
Entity Selection
Valuation Services
Litigation Support
Buy/Sell Consultation
Succession Planning
Ratio Analysis
KPI Dashboards
Internal Control Testing
Cash Flow Analysis
Operational Risk Assessment
Due Diligence
Projections and Forecasting
Tax Credits and Incentives
Nexus and Sales Tax
Estate Planning
Are you ready to give your business an edge? Contact us today to get started!