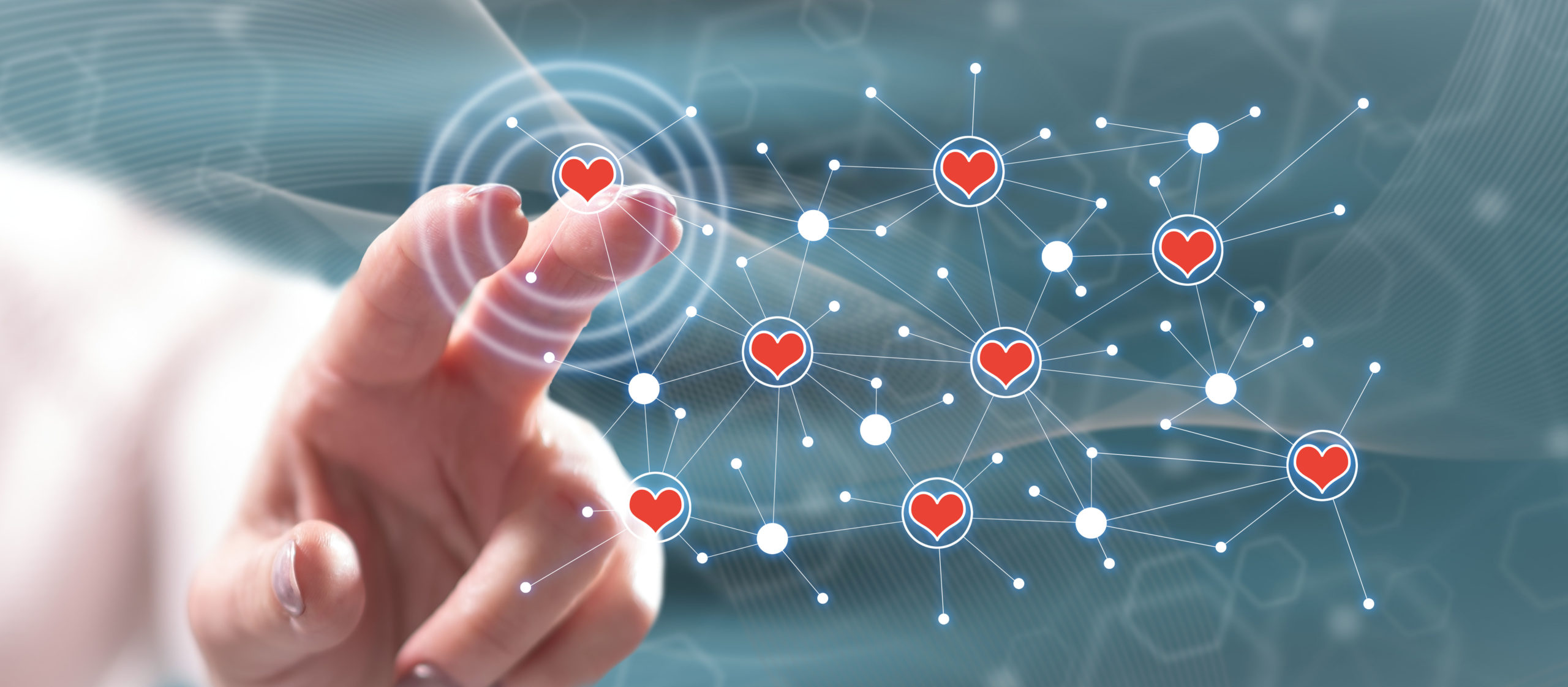 With nearly 350 clients in the not-for-profit sector, HBE's team of professionals offers the experience and technical skills needed to successfully serve the distinctive needs of clients in this industry. Through years of working in this sector, we ahve developed significant capability and fluency in the general business issues faced by not-for-profit and governmental organizations. We combine our extensive experience with industry leadership and insight to address the nuances of not-for-profit financial and operational  management. 
Working with your organization's management and board members, we can help you achieve extraordinary results through sound business and financial advice paired with broad-based services and resources.
Targeted expertise and service.
Tools and resources tailored specifically to your organization's needs.
Swift responsiveness and personalized, service-oriented philosophy.
Distinct record of performing high quality work.
HBE maintains memberships in several not-for-profit and government organizations including the AICPA Governmental Audit Quality Center and the BDO Alliance USA Not for Profit Group. HBE professionals also attend yearly continuing education classes specific to the not-for-profit and government accounting.
We understand that not-for-profit and government organizations have unique reporting needs, and our professionals are well trained to meet these needs. Beyond reporting and financial statements, each member of the HBE team will strive to fulfill the role as your trusted advisor.
We work with over 350 not-for-profit clients by offering them a wide variety of services including:
Audit, Review, and Compilation

Single Audits under Uniform Guidance

Preparation of Financial Statements
Tax Planning and Preparation 
Agreed Upon Procedures
Internal Control Analysis
Cash Flow and Budgeting
Board Training and Education

Exemption Applications
At HBE, we are continually working to expand our offerings to our nonprofit clients by means of practice aids, newsletters, educational sessions and client appreciation events, and one-on-one consulting sessions.
"[HBE] brought to us a team of professionals who truly understand the unique nature of fund accounting. The partner is actively involved in all aspects of the engagement and their responsiveness to our needs  is outstanding. We would highly recommend them to any entity seeking a quality accounting firm."

Scott Lawson, Vice President, Finance, Lincoln Community Foundation
For further information on not-for-profit services, please contact us today at 402.423.4343.