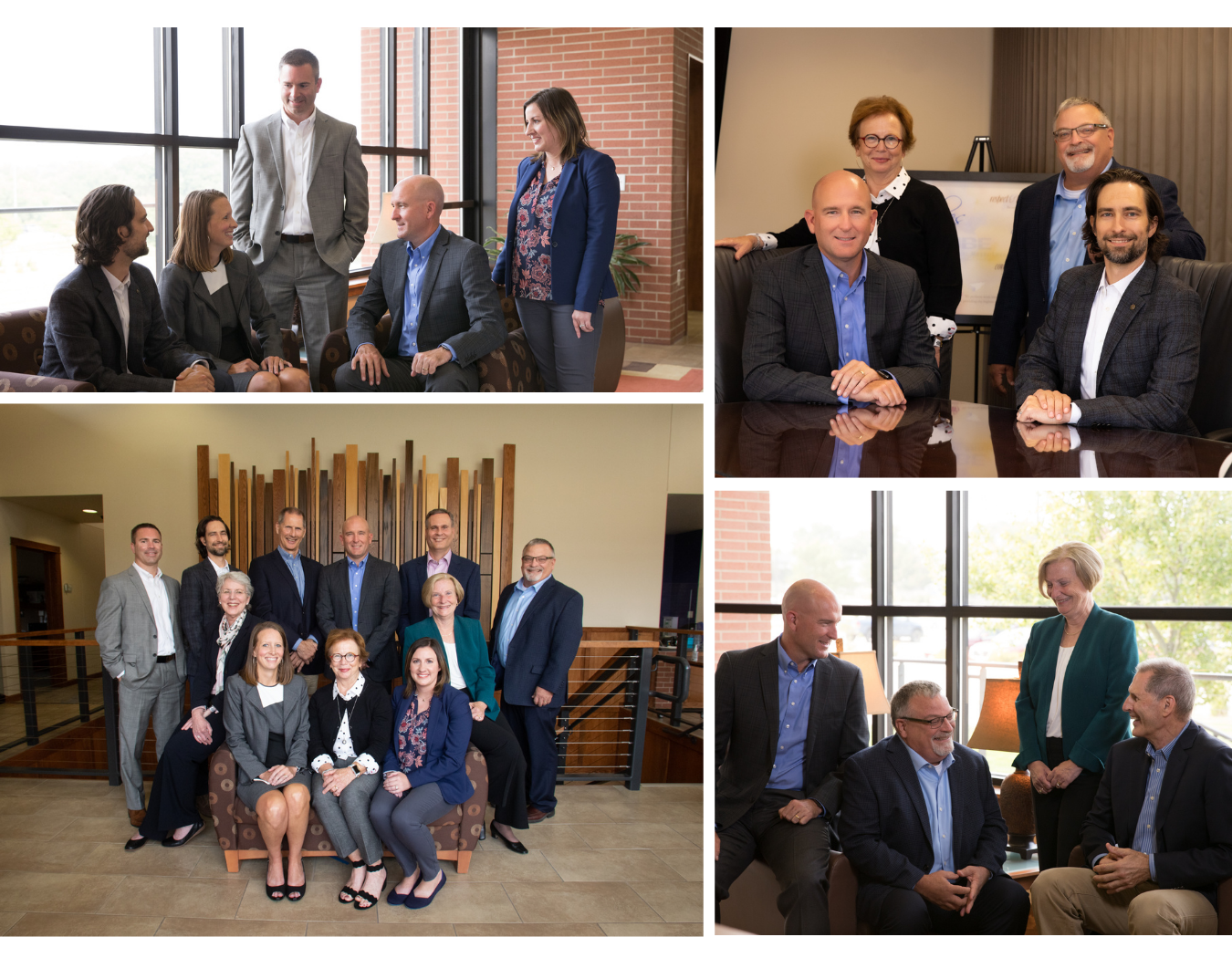 At HBE, we've strived to create a warm and friendly atmosphere where you will feel at home and comfortable. We're as down-to-earth as our deep Nebraska roots, but we work from the most sophisticated tools and technology to deliver our best advisory, tax, accounting, and audit services to you.
Our firm of certified public accountants and consultants operates from offices in Lincoln, Norfolk, and Omaha, Nebraska. Our story is one of solid growth, quality service, employee satisfaction, and business diversification, and we are proud of our reputation as one of Nebraska's finest firms. From our origins in 1974, to our growth and accomplishments today, we are excited and encouraged as we look toward the future.
Founder Dale Gruntorad opened the doors to HBE with a clear vision – to build a premier accounting firm with a strong, local presence and to provide great place for employees to come to work every day.
A lot has changed since 1974; however, the same principles are guiding us today, and we'll never waiver from focusing on premier service to our clients, providing quality work, and creating an environment for our employees to enjoy a healthy work-life balance.
HBE currently employs a workforce of nearly 120 employees offering a complete range of financial management services for businesses, not-for-profit and governmental organizations, and individuals. The services include, but are not limited to, specialized advisory, tax, audit, data analytics, outsourced accounting and CFO solutions, personal financial planning, and wealth management.