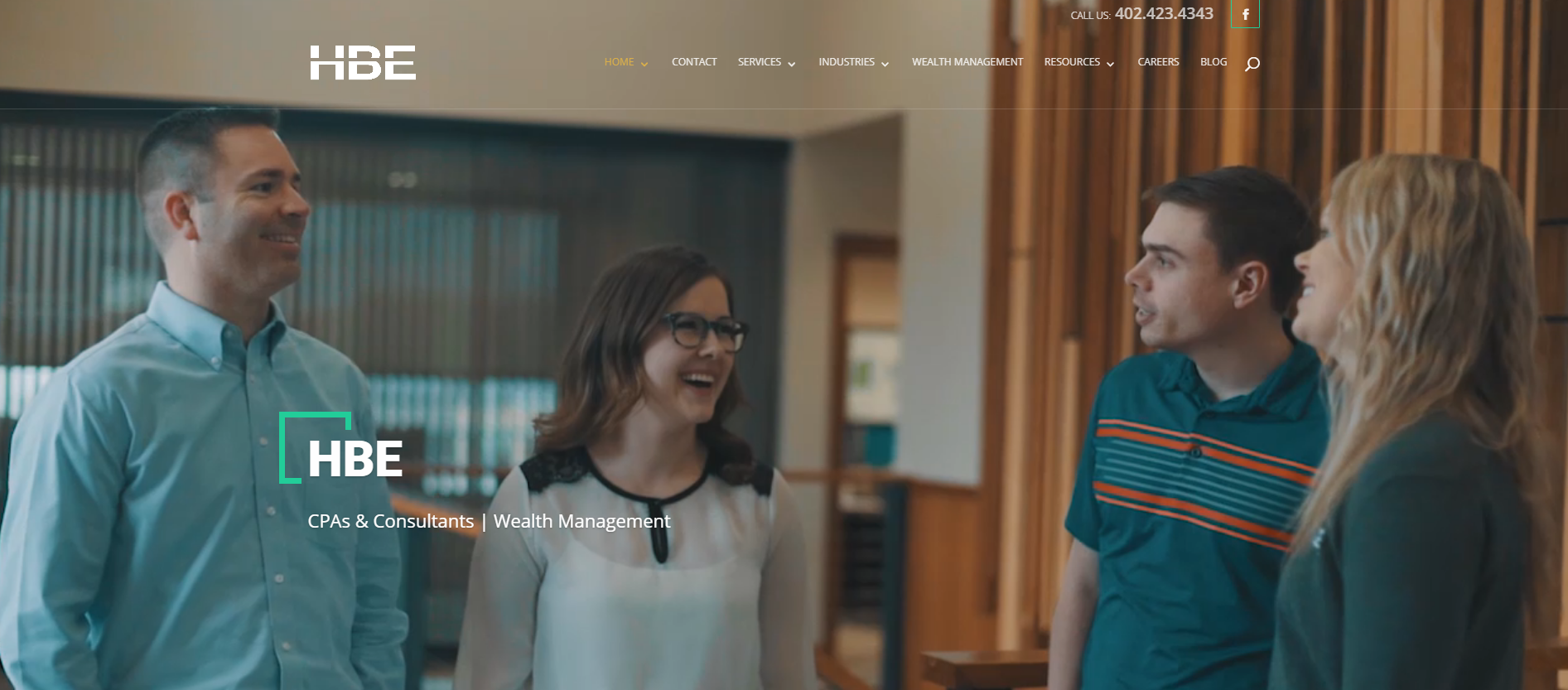 With great excitement, we have officially launched a new, fresh design of our website! Our new website is complete with a video as the home screen display, updated pages designs throughout, a new Wealth Management site, a dynamic careers page, and an easy-to-use navigation panel.
Our website educates our audiences on our depth and breadth of services and expertise. We aim to highlight our "one team" culture, innovative work environment, and strong employee satisfaction.
Thanks to RedThread for working with us to create a site that showcases our services, expertise, and culture.
Check it out below and let us know what you think!