HBE's data analytics services help clients unlock the true value of their data by unveiling insights that can move their business forward. Whether identifying sales patterns or developing visual representations of financial performance, our goal is to provide clients with actionable information and guidance to improve productivity, gain efficiencies, and fine-tune their competitive advantage. 
HOW DATA ANALYTICS CAN GIVE YOUR BUSINESS AN EDGE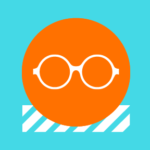 Clearly See the "Big Picture"
Accurate and timely reports based on trends and behaviors, combined into customized stats and visuals, empower you to make wiser, more well-informed business decisions.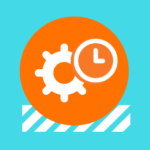 Improve Productivity 
By identifying  patterns in overlapping data sets, we can help pinpoint and correct inefficiencies and proactively respond to anticipated challenges.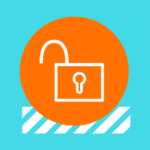 Unlock Your Business Potential
Our analysis and findings will arm you with actionable information that can be used to enhance your company's value and establish a sustainable competitive advantage.
For years, companies looked to data tracked by their finance and accounting departments primarily as a way to understand past performance. But quantum leaps in computing power and other technology have made it possible for organizations to move far beyond historical...
By Zach Johnson, Data Analyst The rapid advancement of software solutions and ability to track meaningful steps in industrial processes has opened the door for using business intelligence within the manufacturing industry. Connected ERP systems contain a wealth of...
Are you ready to give your business an edge? Contact us today to get started!