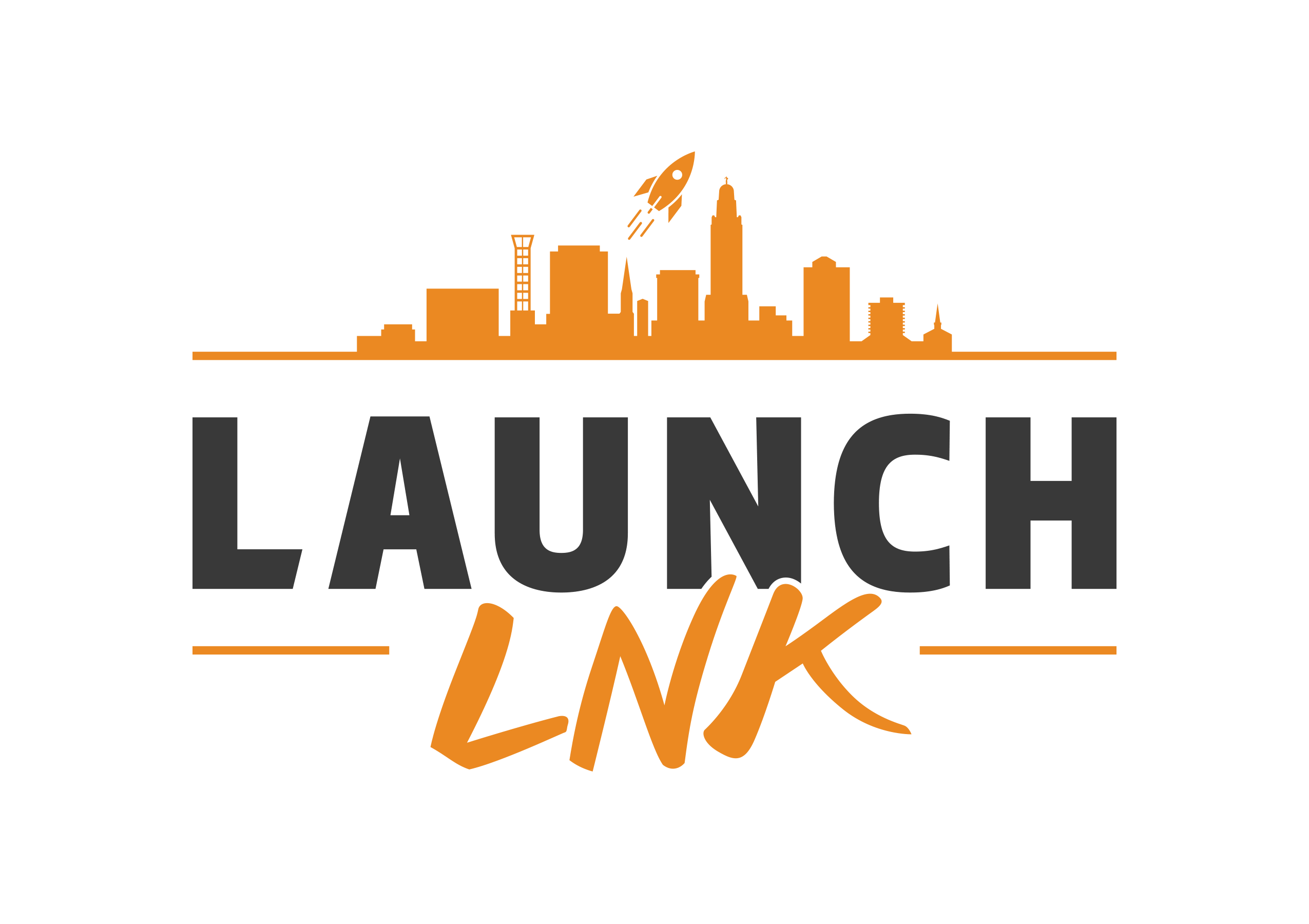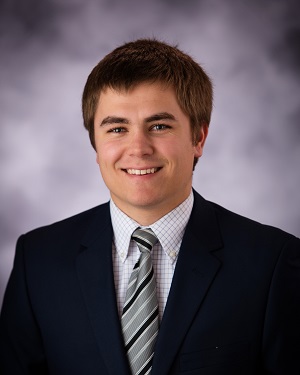 Silicon Valley in the San Francisco Bay Area may be home to technological giants like Google, Apple, Cisco, and Netflix, but a new region is emerging as a hub for ideas and innovation. It's called the Silicon Prairie. Entrepreneurs from around the world are finding homes for their startups here in the Midwest. Lincoln, Nebraska is no exception. With the emergence of the Haymarket District and a community that embraces economic growth, Lincoln is a ripe market for entrepreneurs. Young companies such as Hudl, BuluBox, ReviewCloud, and Opendorse have already found much success in the capital city of Nebraska. In fact, Lincoln was recently ranked the 4th best city in the Silicon Prairie for startups by Silicon Prairie News.
The Lincoln Partnership for Economic Development (LPED) sees this trend as an opportunity to foster economic growth in the community. With an influx of startups and ideas finding their way to Lincoln, LPED wants to ensure that this innovation will be harnessed for the benefit of the city. In order to do this, LPED initiated the LaunchLNK program. The program was created to give early-stage startups the incentive to plant their headquarters in Lincoln by offering new companies a $25,000 grant to use as they wish. The only stipulation that comes with the grant is that the recipient is required to move to (or stay in) Lincoln for at least one year. LPED aims to offer five of these grants per year. The first LaunchLNK grant was awarded to a FinTech company out of Australia called SavR. SavR's mobile app helps users manage their personal finances in order to reach their goals such as saving for a vacation or paying back student loans. A second grant was awarded to a Montana company called Canary Sound Designs.
In support of the LaunchLNK initiative, HBE will partner with LPED by providing financial management support to grant recipients as they work to establish their businesses in the Lincoln community. Our services are structured to help grant recipients grow and thrive while allowing the business owners to focus on what they do best.
The package offered by HBE to each grant recipient will include an estimated $4,000 worth of consulting and specialized services. First off, each recipient will receive a New Business Kit. This tool can assist recipients with entity selection, various registration needs, long-term planning and much more to help each recipient's business hit the ground running. Next, recipients will receive one year of HBE Edge services. HBE Edge provides business owners with a clear understanding of their performance through integrated growth and profitability planning services, including data analytics. Quarterly meetings with HBE Edge professionals will allow business owners to understand their position in their industry and help them proactively reach their goals. HBE's package also includes professional business tax services during the recipient's first year in the LaunchLNK program. Our professionals can provide tailored tax planning strategies that best suit the needs of each recipient. HBE knows that a large amount of growth and expansion can take place in a startup's first year of business, which often leads to new opportunities and strategic shifts for future years. Because of this, HBE will offer additional HBE Edge services catered to the recipient's needs during their second year of business to help them navigate their ever-changing business climate.
Overall, HBE knows the positive impact that entrepreneurs have on our community. By coming alongside startups with such outstanding potential, we know we can help business owners and the entrepreneurial community of Lincoln flourish.