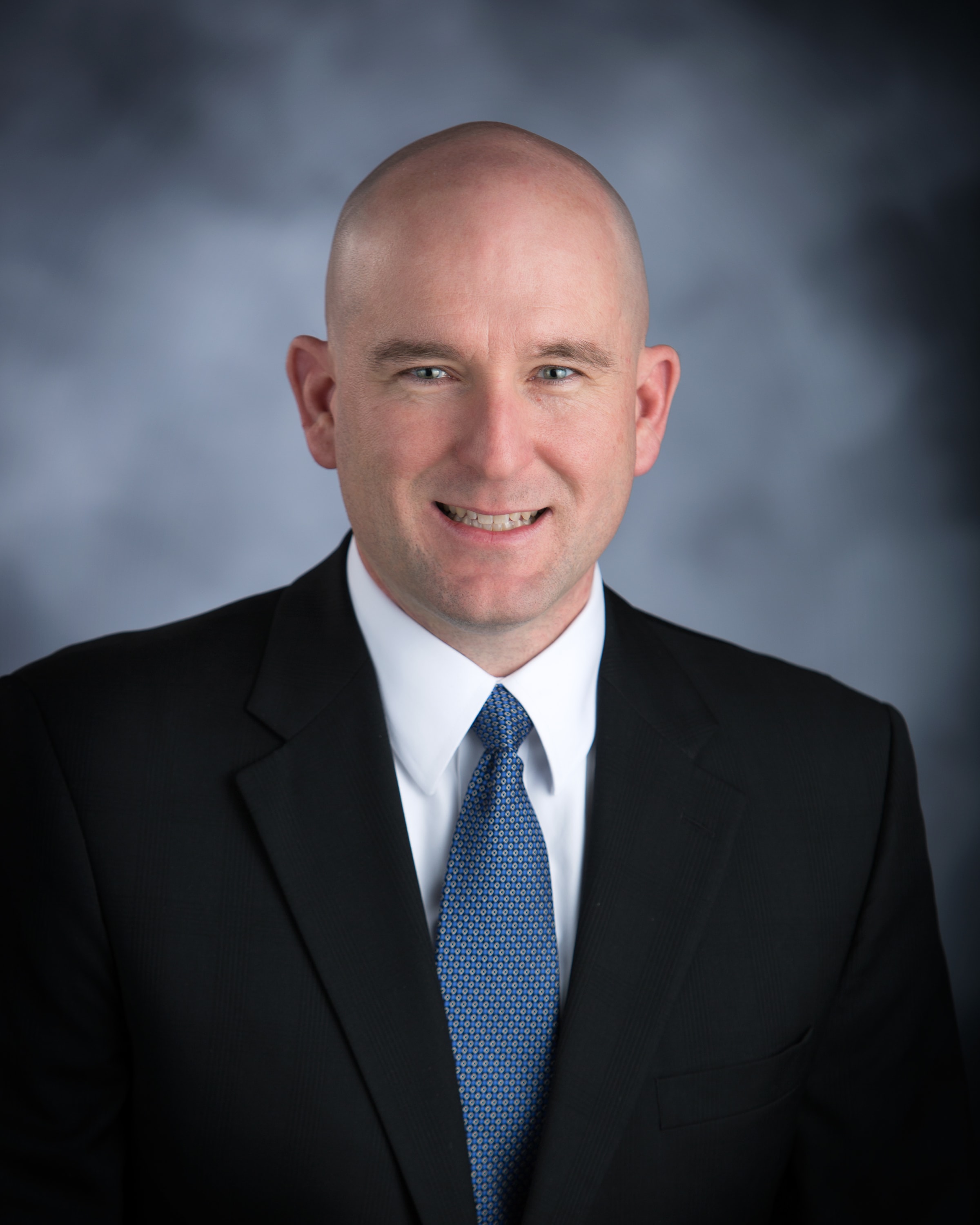 By: Scott Becker, CPA, CFP, CVA, CGMA
This past summer I attended the American Institute of CPAs Engage Conference. As one of the nation's premier conferences, it brings together specialists covering such areas as estate planning, tax strategies, personal financial planning, advanced accounting and auditing practices, along with firm management & human resource training. The overwhelming theme surrounding this year's conference was the impact that technology and the speed of change have over our clients' evolving business and our own advisory profession.
Using the insights from the Engage Conference, we have already offered several tax seminars for our clients and other professionals to come learn about the changes and opportunities provided by the tax reform bill enacted this past December. With legislation of this magnitude, there are always many questions on how to evaluate its impact on both individuals and businesses, and opportunities to put our clients in the best position for the future. The conference also hit on many other coming changes that will impact our clients in such areas as financial reporting, revenue recognition, accounting for leases, and other more general updates for accounting and auditing.
However, the biggest impact for our clients may be our team's better understanding of the increasing speed of change due to technological advancements and disruption in business in the next five years. Disruptions come in many forms including robotic automation, driverless vehicles, cybersecurity, artificial intelligences and block chain. Our goal as trusted business advisors and partners is to help our clients identify the issues facing them and navigate the traditional accounting and assurance areas, while also focusing on being able to provide them more consulting services in these rapidly changing areas.
How can we best serve our clients? Through our new program called "HBE Edge".
With HBE Edge, we are providing the services that clients are really looking for – a proactive approach to growth and profitability planning services. Through regularly scheduled meetings with our HBE engagement teams, we use the power of data analytics and professional insight to expand how we're providing tax planning services, review of financial statements, industry benchmarking and ratio analysis, customized analytics, wealth management services, and general business & personal advisory services.
The goal of HBE Edge is to help clients navigate toward their "Point B", where they want to be in the future, realizing that "Point B" is always changing and being impacted by both professional and personal goals. We created HBE Edge in response to our clients' request for deeper, personalized services, using our understanding of the tremendous impact financial and professional consulting can have for them. Our HBE Edge meetings allow business clients to briefly get away from the day-to-day details and focus on getting better every day by planning for the future.
We see HBE Edge as a way to address the speed of change and disruption that some businesses are already seeing from technological advancement. Our goal at HBE is to help our clients identify and asses those issues and be an advisor on how to either leverage them into growing their business, or mitigate and protect our clients' assets and futures. We want to "Go Beyond" a traditional tax return or financial statement to provide proactive, relevant, and impactful advice that will help our clients move forward with their goals.
If you would like more information on the HBE Edge program, please contact any of the professionals at HBE. In addition,the video below from the AICPA highlights the opportunity and changes that are coming – "Go Beyond".