HBE's Rapid Response Team
Helping Businesses Recover from COVID-19
In hospital settings, a Rapid Response Team (RRT) is a group of highly-trained, multi-disciplinary professionals who are called upon to prevent a medical emergency when a patient begins to show signs of immediate distress. When this team is called upon, the patient becomes the center of attention, with the only goal being to determine the most appropriate course of action to help them recover.
In early 2020, when it became apparent that businesses in our communities were beginning to suffer from the effects of the COVID-19 pandemic, HBE created our own Rapid Response Team to support our clients through the significant economic strain of the crisis. Like a healthcare RRT, which includes a variety of clinicians, HBE's Rapid Response Team is comprised of specialized advisors from across the firm with expert-level knowledge in the areas of advisory, tax, accounting, assurance, and wealth management.
The team's holistic approach to helping clients navigate the complexities of Paycheck Protection Program (PPP) loans, the Employee Retention Credit, and other economic relief measures has helped over 500 businesses survive the pandemic. Through frequent communications, webinars, and direct client outreach efforts, HBE's Rapid Response Team continues to provide businesses with the information they need in order to take advantage of economic relief opportunities and recover from COVID-19.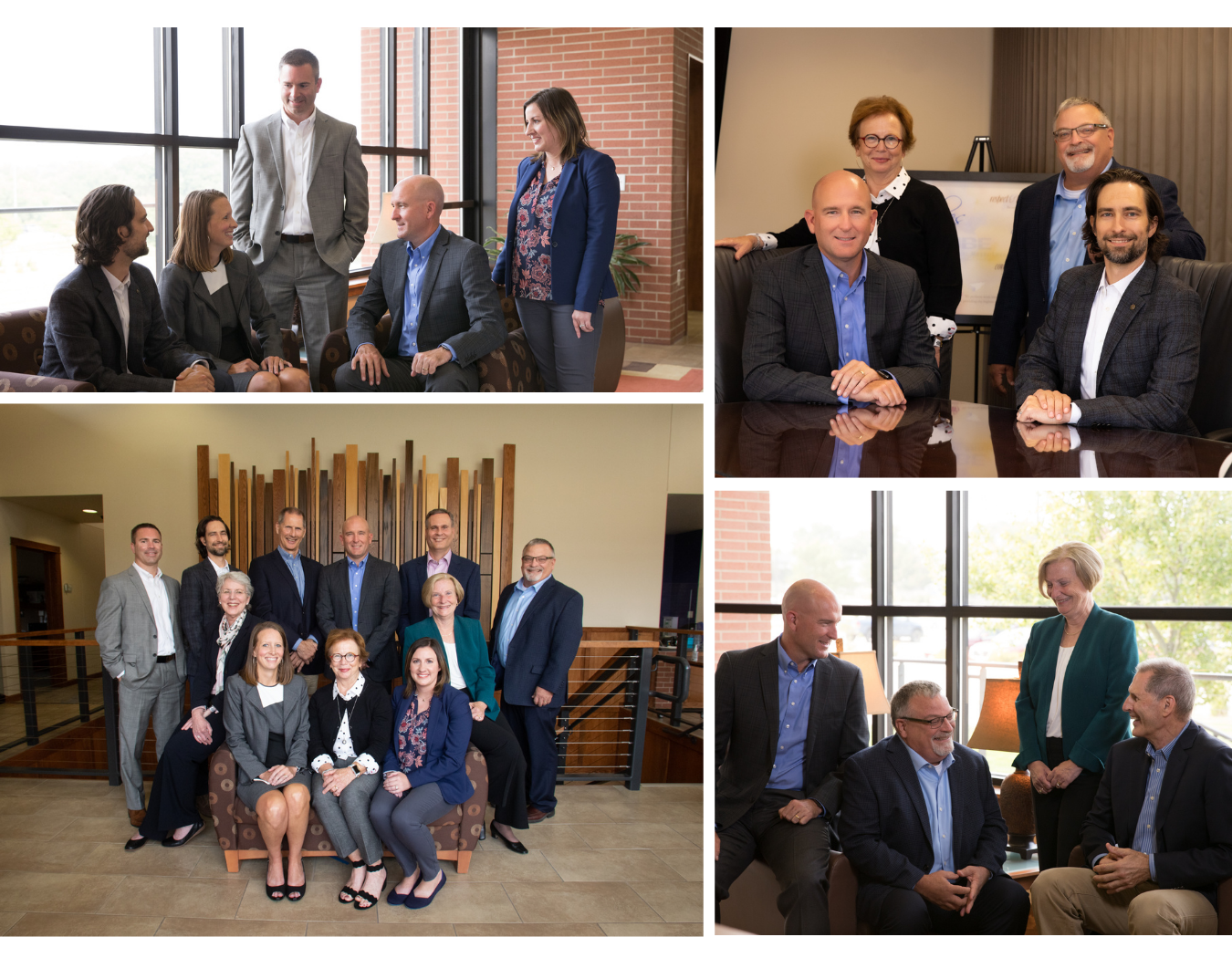 Our clients had to quickly adapt to new ways of operating in the pandemic. We knew that deploying our Rapid Response Team to act swiftly on their behalf was essential to helping them navigate the unprecedented challenges. Going forward, this team will remain as a unique division of our firm as we serve clients at the highest level possible.
People and Results You Can Count On
HBE is a leading provider of professional accounting and consulting services throughout Nebraska. With nearly 120 team members, operating from office locations in Lincoln, Norfolk, and Omaha, the firm offers a complete range of financial management services for businesses, not-for-profit and governmental organizations, niche industries, and individuals. These services include specialized advisory, tax, audit, data analytics, outsourced accounting and CFO solutions, personal financial planning, and wealth management.