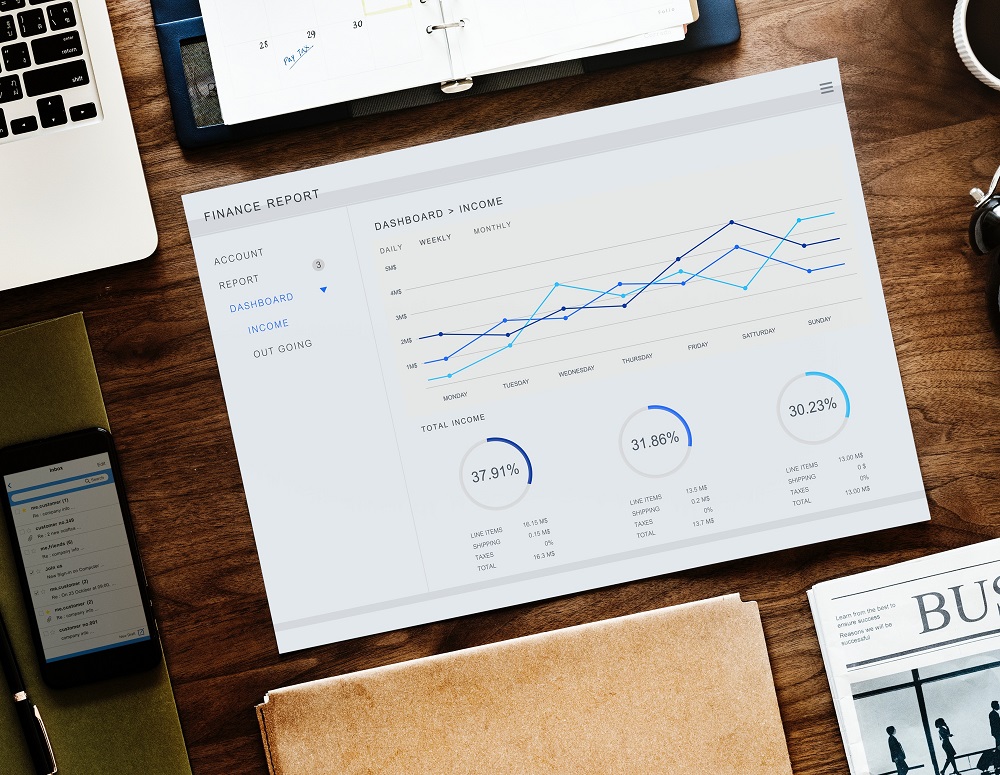 By: Zach Johnson, Data Analyst
In manufacturing, there is a constant challenge to find new ways to be more efficient, more cost-effective, and to streamline operations. Manufacturing companies continue to feel the pressure of adapting to factors such as globalization, vertical integration, and technological growth. In the past, manufacturing companies used constant, time-consuming testing and re-retesting of new ideas to achieve goals of efficiency and effectiveness in their processes. With technology advancements, the manufacturing industry can now take advantage of massive amounts of data, leading to insights of business processes. A new wave of manufacturers are catching on to the value and advantages of using data analytics to provide actionable measures and assist in important business decisions.
At HBE, our data analytics services can help clients improve productivity and unlock their business potential. By looking at data on an in-depth level, we can  find new trends and patterns that can easily go unseen in the day-to-day operations. Here are a few examples of how we can use data analytics to identify noticeable, actionable improvements in operations:
Machine Utilization and Effectiveness

Wasted time from wear and tear, misuse, or faulty installation are common factors that can cause machines to waste operational time, ultimately tack on big extra costs.

Demand and Production Forecasts

Changes in demand due to competition, seasonality, and product trends can give you insights on the next big sale or provide accurate forecasts for budgeting.

Supply Chain Analytics

Less profitable production lines and bottlenecks that delay product lines can be easily traced to improve product profitability.

Quality Assurance

We can check by machine for variances in defected products or give you insights to which supplier may be lacking in their quality standards.
To stay ahead of the curve, manufacturers should consider the value data analytics could have on their company. These valuable findings can bring a competitive advantage for a minimal investment in your resources. To learn more about HBE's data analytics services, contact our office at 402-423-4343.