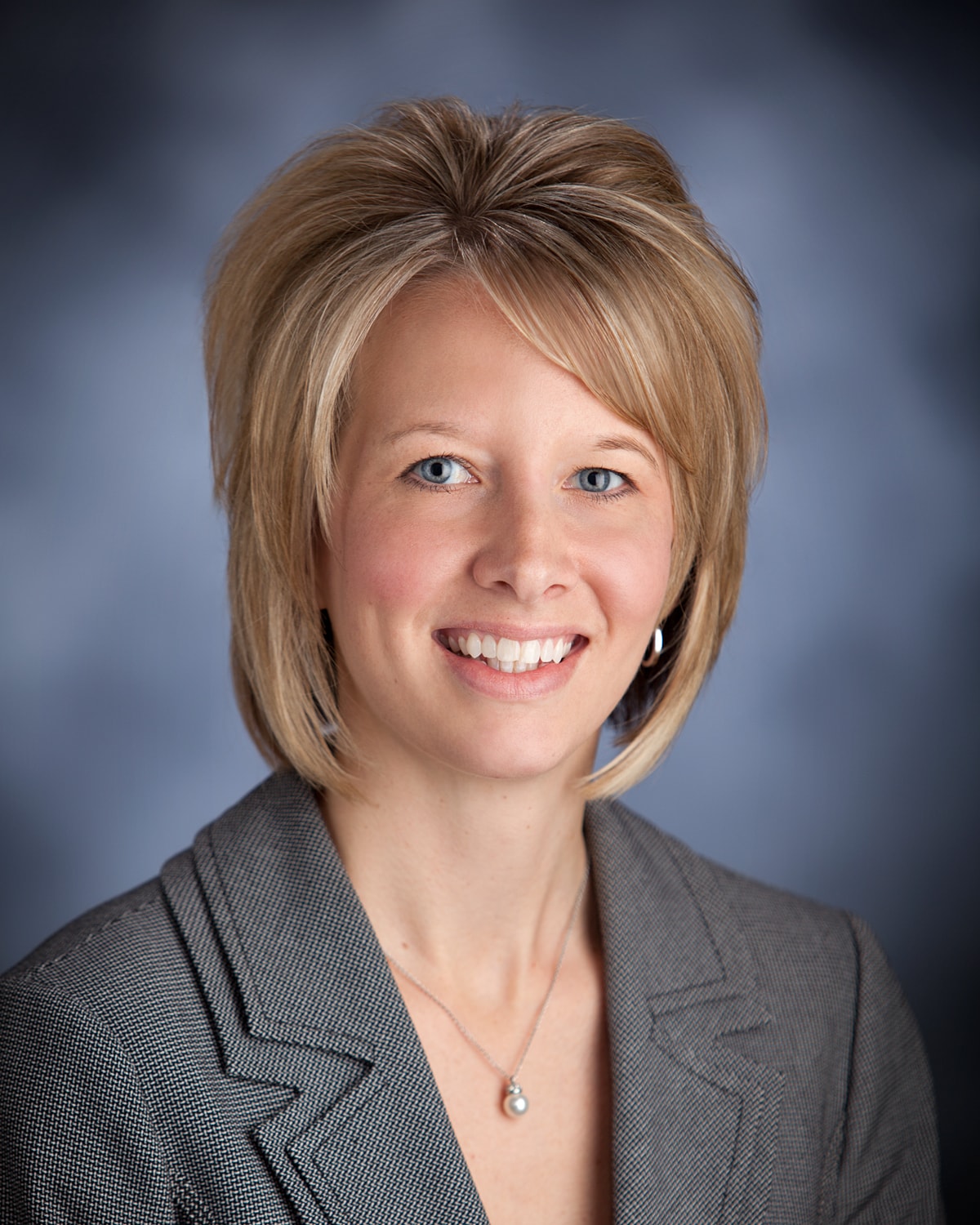 On November 8, 2018, HBE hosted a roundtable session for not-for-profit finance and accounting leaders to at our Lincoln office. At this session, Krystal Siebrandt, HBE Partner, provided information on several resources that not-for-profit organizations can use to help identify key performance indicators (KPIs) and benchmarks.
Below is a list of the top five resources that Krystal identified for organizations to explore as they develop their own KPIs and benchmarks. The information provided within each of these resources can be used to identify and analyze important strategic measurements. Additionally, each resource provides valuable and unique comparison data that organizations can use as a guide in making well-informed decisions.
BDO Nonprofit Standards, A Benchmarking Survey.

 

This survey was developed by The BDO Institute for Nonprofit Excellence in partnership with

 

The Nonprofit Times

 

to provide tax-exempt organizations with a useful barometer to measure performance across a variety of areas including strategic planning, operations, scope and impact, human resources and governance matters.
GuideStar.

 

The data available through GuideStar is collected directly from several IRS sources, which includes digitized data from millions of Forms 990 as well as annual reports, programs, and results. Searchable data can be filtered by geography, organization structure, and financial performance.
Charity Navigator.

 

Like GuideStar, Charity Navigator is a public information portal that utilizes data from several IRS sources and can be filtered within several categories. However, Charity Navigator's rating system provides additional information on how well an organization has sustained is programs and services over time and their level of commitment to good governance, best practices and openness with information.
Nonprofit Association of the Midlands (NAM).

 

Based in Omaha, Nebraska, NAM provides insights into financial and operating issues that are unique to the region of Nebraska and Western Iowa. NAM's annual Nonprofit Salary & Benefits Trends Survey identifies important measurements such as average salary increases, health insurance and average employer/employee share, changes and trends in employee benefits, and bonus determinations.
HBE Edge.

 

Using industry-leading software, HBE can provide organizations with unique narrative reports based on financial information, comparisons on as broad or narrow as scope as desired, trend analysis for previous and current years, and specifically identified KPIs and best practices. For more information on these services, as well as additional planning and coaching tools available through HBE Edge, please contact our office at 402.423.4343.
In addition to the five resources listed above, organizations also have a variety of other useful resources they can use to help determine meaningful KPIs and benchmarks. These resources include national affiliates and parent organizations as well as regional peers and partners.
HBE's not-for-profit roundtable sessions are offered periodically throughout the year and are open to anyone who may find the information useful. Each session provides a professional, yet personalized and relaxed forum for exchanging ideas, sharing valuable insight, and leveraging the collective wisdom of the participants. If you would like to be added to the list to receive future roundtable invitations, please email Emily Pfeifer or contact our office at 402.423.4343.