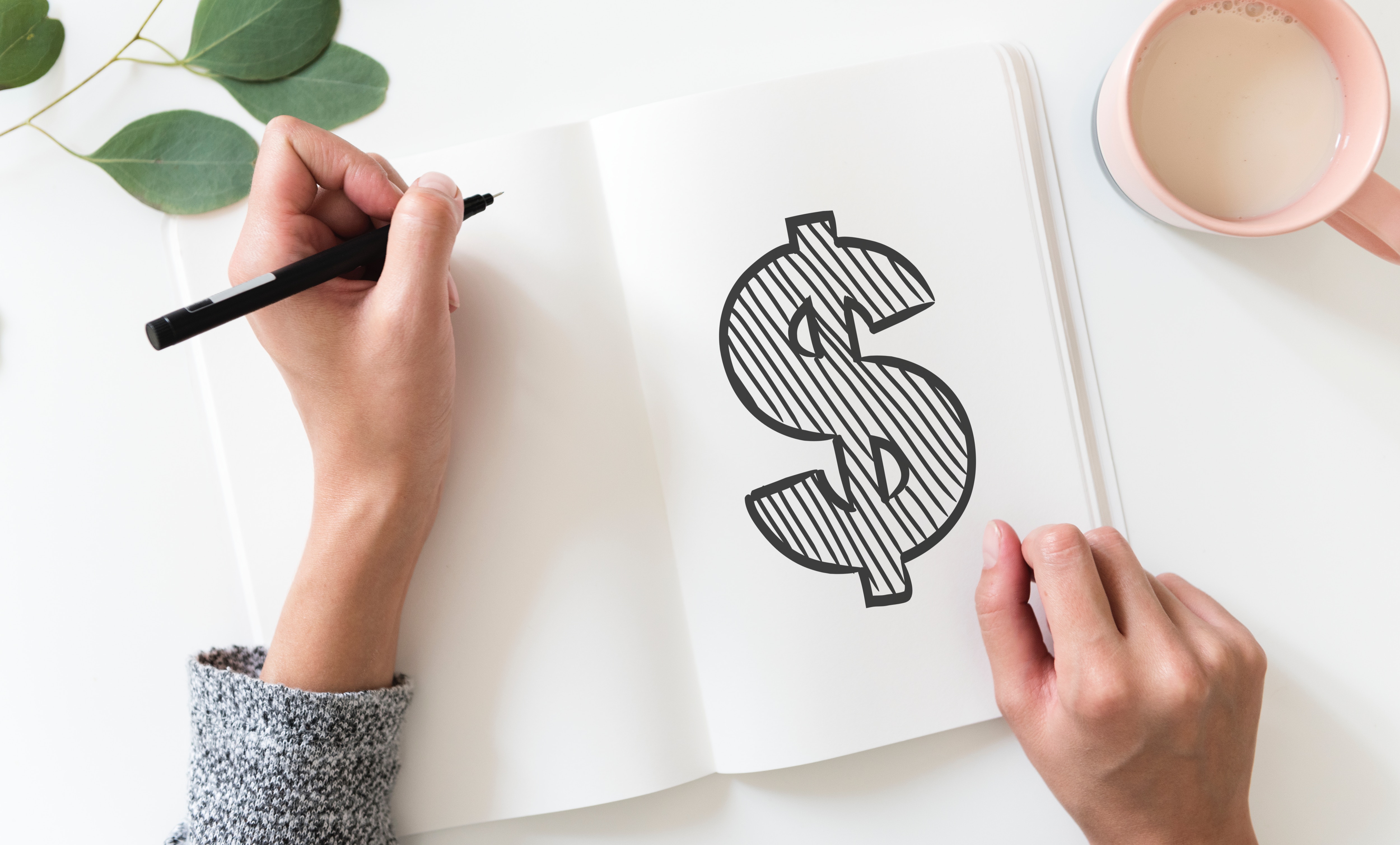 Attention Business Owners:
New Salary Thresholds Begin Jan. 1, 2020
For over 15 years, in order for employees to be paid on a salary basis they must have made at least $23,660 annualized ($455 per week). Under a new overtime rule issued by Department of Labor (DOL) under the Fair Labor Standards Act (FLSA), employees must now be paid a salary of at least $35,568 annualized ($684 per week) beginning on January 1, 2020.
Employees must continue to meet certain duties tests and be paid more than the threshold amounts, otherwise they will be required to be paid overtime for hours worked in excess of 40 in a workweek.
For more information on the new regulations and an overview of the administrative and professional (white collar) exemptions please visit the DOL website.
If you have any questions regarding the new overtime rules, please contact your HBE advisor or your HR professional for assistance.