We are pleased to announce the promotions of Grant Nuttelmann, Dan Carmichael, Phillip Oman, CPA, Kendra Schlautman, and Stacey Gerdts. Each of these individuals has provided top-notch client service, advanced their education, and developed deeper technical and management skills to better serve clients.
Grant Nuttelmann, promoted to HBE 360 Manager, has demonstrated that he possesses leadership qualities, technical expertise, and professional attributes to lead the HBE 360 Department. Grant has exhibited a passion for both the accounting profession as well as HBE's commitment to quality and integrity.
In addition, the firm is pleased to announce that Dan Carmichael, Phillip Oman, CPA, and Kendra Schlautman have each been promoted to the position of Senior Accountant. Stacey Gerdts has been promoted to Senior Client Accountant in the HBE 360 Department.
Please join us in congratulating each of these individuals on their advancement within the firm!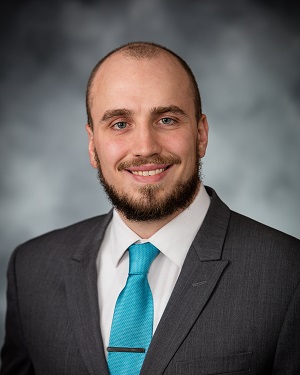 Grant Nuttelman
HBE 360 Manager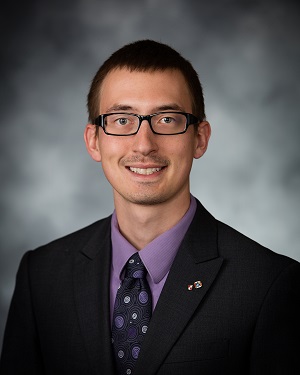 Dan Carmichael
Senior Accountant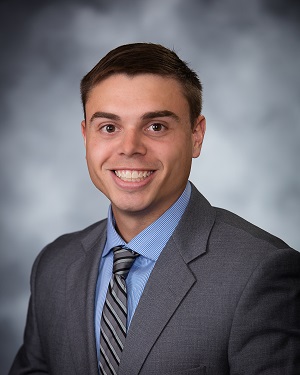 Phillip Oman, CPA
Senior Accountant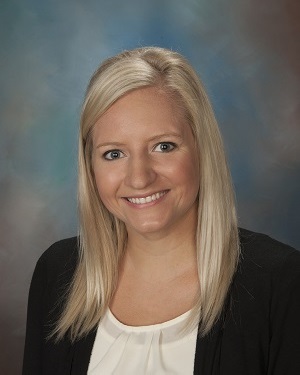 Kendra Schlautman
Senior Accountant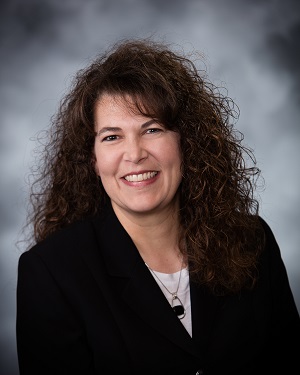 Stacey Gerdts
Senior Client Accountant