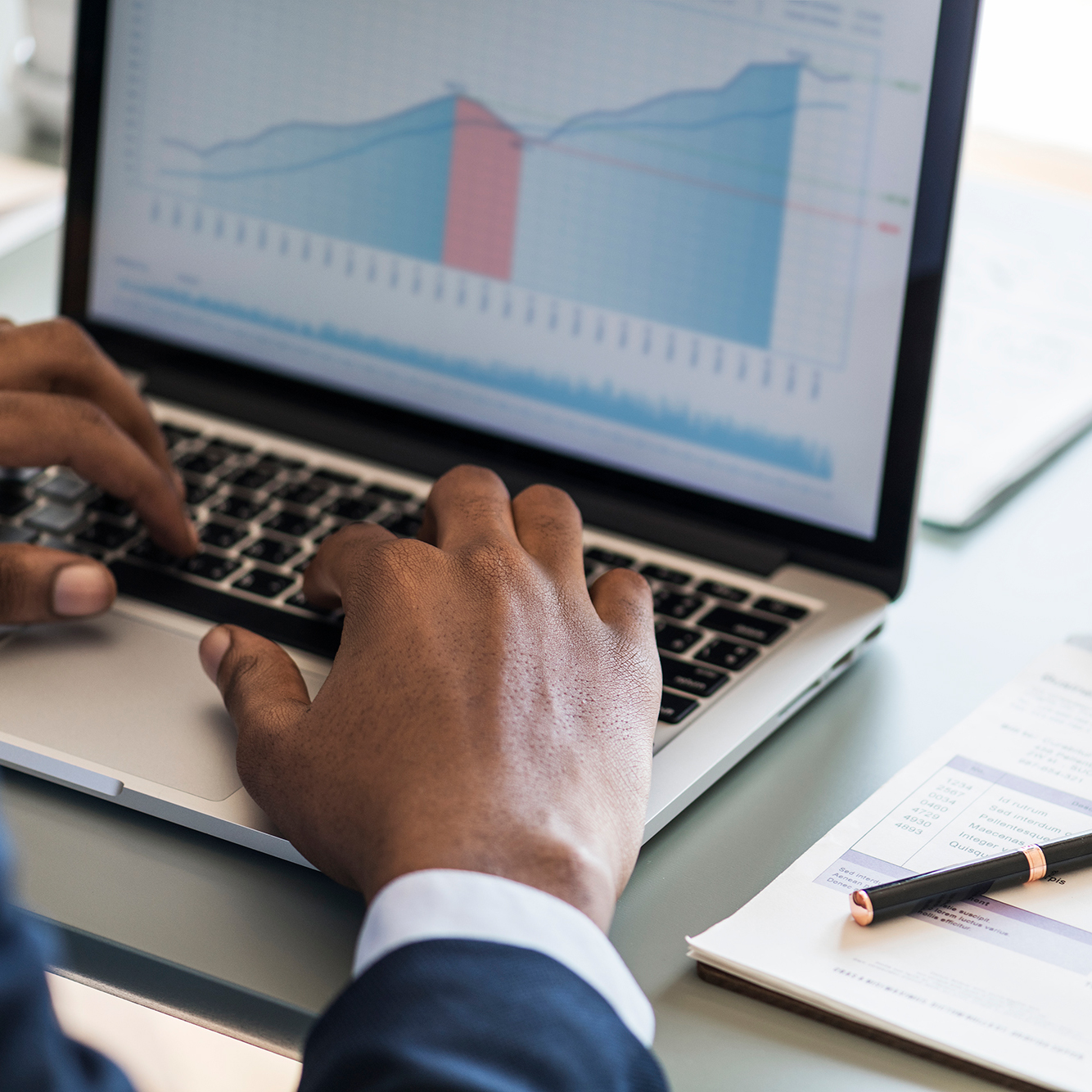 Does Your Accounting Software Offer the Right Amount of Flexibility?
Do you have a growing organization with increased transactions? If so, then you may be struggling with manual processes and over-reliance on spreadsheets to support financial processes and reporting. You could also lack visibility into financial and operational performance and real time reporting.
Sage Intacct could be the solution to your problems. This software could help you:
 Increase tracking capabilities by using the multi-dimensional features. It allows you to slice and dice financial reporting across departments, programs, funds, classes, etc. You are sure to gain valuable insight with this level of detail. Cost savings opportunities will be much easier to spot.
Create custom reports and dashboards. This provides the details needed to help management make educated decisions based on data.
Utilize advanced allocations among dimensions. Allocate expenses with the click of a button rather than having to manually calculate.
Budget and plan. Reduce errors with multiple copies of Excel spreadsheets and see potential budget overages before receiving the invoice.
If you're looking for improvement in these areas, talk to us about Sage Intacct. We'd be happy to consult with you on a potential change from your current financial reporting platform. You also have the option to utilize our outsourced accounting functions with HBE 360, and Sage Intacct could be a part of our service offering.
​
By Brianna Glause, HBE 360 Client Manager