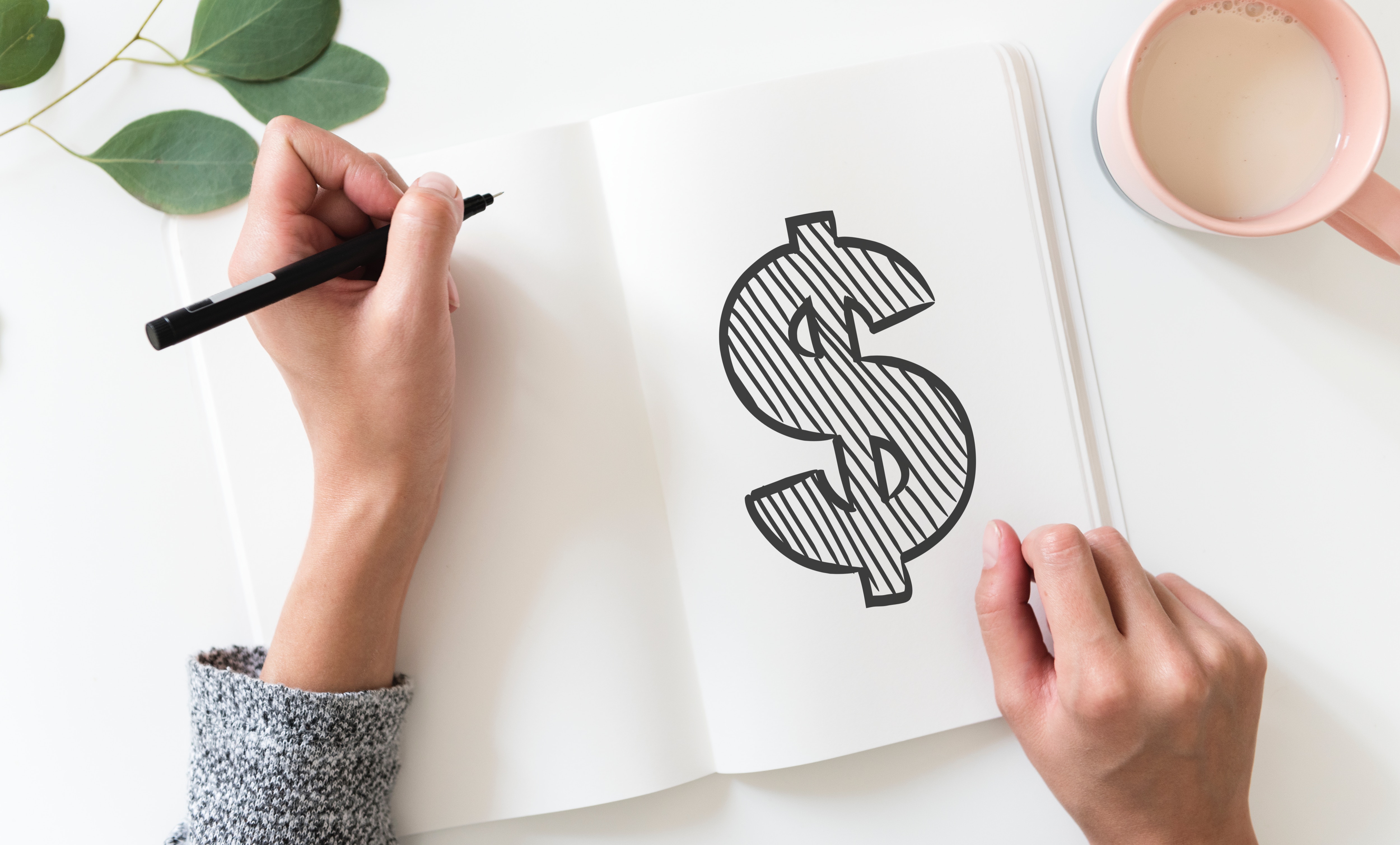 ​Still Haven't Received Your Stimulus Check? Here's What to Do.
July 14, 2020
If you are entitled to a stimulus check but have not received your funds yet, you're not alone. It is estimated that about 35 million economic impact payments have been issued yet. 
As of right now, you probably do not need to contact the IRS unless you have reason to believe your payment is lost or stolen based off the following:
1) You received a letter in the mail confirming your payment, but never got the money.
2) It has been more than five days since your scheduled direct deposit date per the "Get My Payment" tool on the IRS website.
3) Your payment was issued via a paper check, but it's been more than four weeks since the schedule arrival date per the "Get My Payment" tool on the IRS website.
NOTE: The IRS mailed a paper notice (Notice 1444) to all EIP recipients within 15 days of issuing their payment.
If any of the above apply to you, you can initiate a trace on your payment by calling the IRS at 1-800-919-9835 or by submitting a Form 3911. Below are a few unique items to remember when filling out the Form.
In the blank space at the top of the form you need to write: E.I.T.
In Section 1, Line 7: Check the "Individual" box, use "2020" for the tax period, & enter the amount shown on your Notice 1444.
In Section II: check box 8 (I didn't receive a refund) and check box 10 and attach a copy of the Notice 1444 to Form 3911.
Mail form to: Internal Revenue Service, 333 W, Pershing Road, Kansas City, MO 64108
This communication and any applicable contents pertaining to COVID-19 employer relief provisions is based on our professional judgment given the facts provided to us and the COVID-19 employer relief provisions guidance as of the date of the communication. Subsequent developments changing the facts provided to us, or differences in the final guidance and regulations once they are issued, may affect the advice provided. These effects may be material.