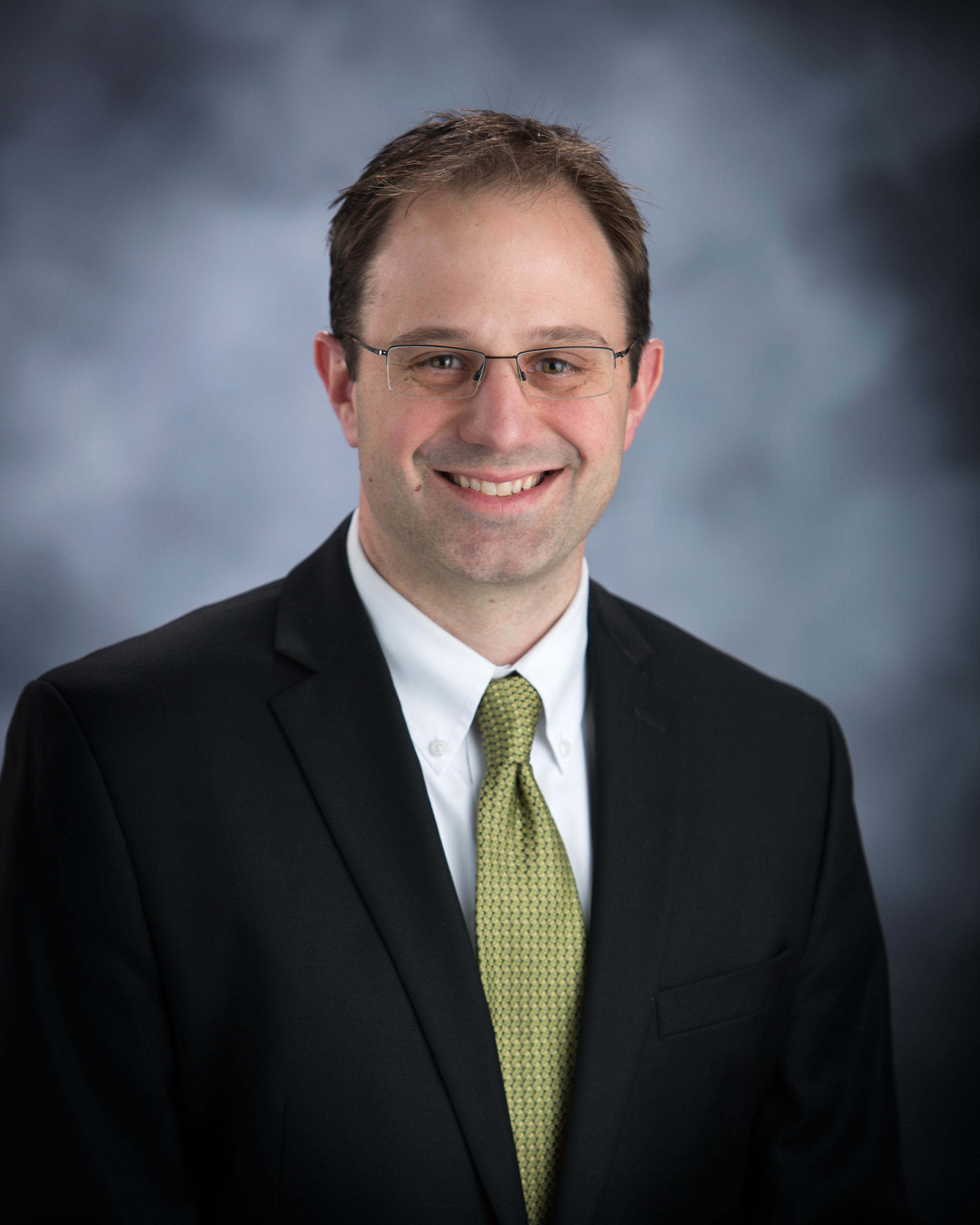 Christopher M. Bedient, CFA, CFP®
HBE Wealth Management LLC is pleased to announce that Christopher Bedient has been promoted to partner, effective July 1, 2019. Chris originally joined the firm as a financial advisor in 2015. Since that time, his leadership within HBE Wealth has evolved to include the oversight of all wealth management services for clients based on a holistic, all-encompassing investment approach.
As a Chartered Financial Analyst® charterholder and CERTIFIED FINANCIAL PLANNER™ professional, Chris provides comprehensive and customized financial planning guidance that includes investment advising, retirement saving, estate planning, philanthropic giving, tax strategies, and other aspects unique to each client's circumstances.
About HBE Wealth Management LLC
For over 20 years, HBE Wealth Management has provided true wealth management services for individuals, businesses, and retirement plans throughout Nebraska. As a member of the BAM Alliance, the firm offers services that go beyond basic advice to incorporate all facets of their clients' financial lives. For additional information, please www.hbewealth.com.