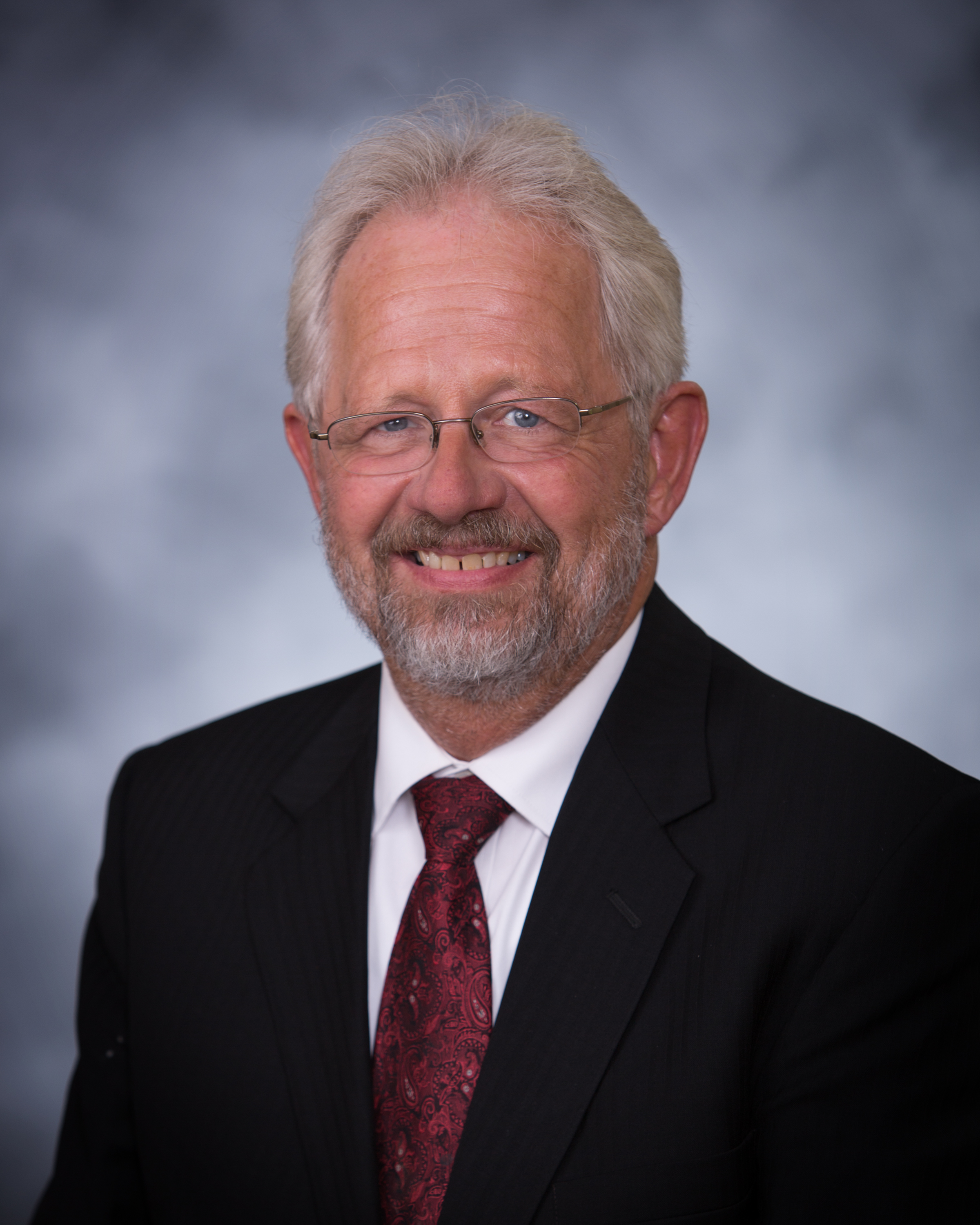 After over four decades of service to HBE, Ronald Ecklund, has retired from his career in public accounting. As one of the firm's original partners, representing the "E" in HBE, Ron was instrumental to the growth and success the firm enjoyed over the years.
A 1972 graduate of the University of Nebraska-Lincoln, Ron joined the firm in 1974 and served as partner from 1985 through 2010. Throughout his career, Ron provided tax, accounting, and consulting services to a wide variety of both business and individual clients. Ron was also actively involved with several professional and community-based organizations, serving on many committees and boards over the years.
"We are incredibly grateful for Ron's many years of dedication and service to HBE and our clients," said Scott Becker, HBE Managing Partner. "Although he will be missed, we wish Ron the very best on a well-deserved retirement."
Please join us in congratulating Ron on his outstanding career and wishing him well in the next chapter of his life!